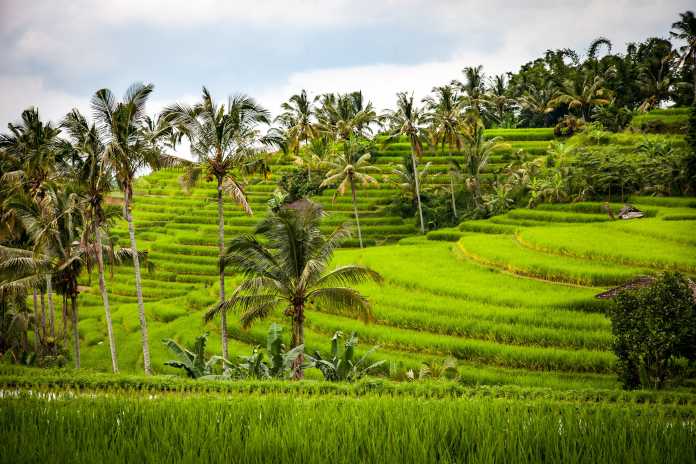 Among the top Google News search results for "climate change" today, Forbes published an embarrassingly fictitious article making several false claims about climate change and rice production. The Forbes article is titled "Rice, Climate Change And A Post-COVID Opportunity For Women In Guyana." The article is typical of establishment media articles – and particularly Forbes articles – that simply make up false climate claims out of thin air, provide no supporting data for the claims (because no supporting data exist), and then act like people who present actual scientific data and evidence are attacking science. This article is the second of three articles debunking different aspects of the multi-ridiculous Forbes article.
Forbes Senior Contributor Daphne Ewing-Chow writes that "three quarters of global rice exports, that originate in Asian countries such as India and Thailand" have been impaired by "climate change-fuelled [sic] droughts."
Fortunately for people who believe in facts and science, and unfortunately for Forbes and Ewing-Chow, the United Nations Food and Agriculture Organization (FAO) keeps meticulous records of each country's agricultural production. So, one would expect FAO to report dramatic recent declines in Indian and Thai rice production, given what Ewing-Chow asserts in Forbes.
Let's take a look at the FAO data. First India: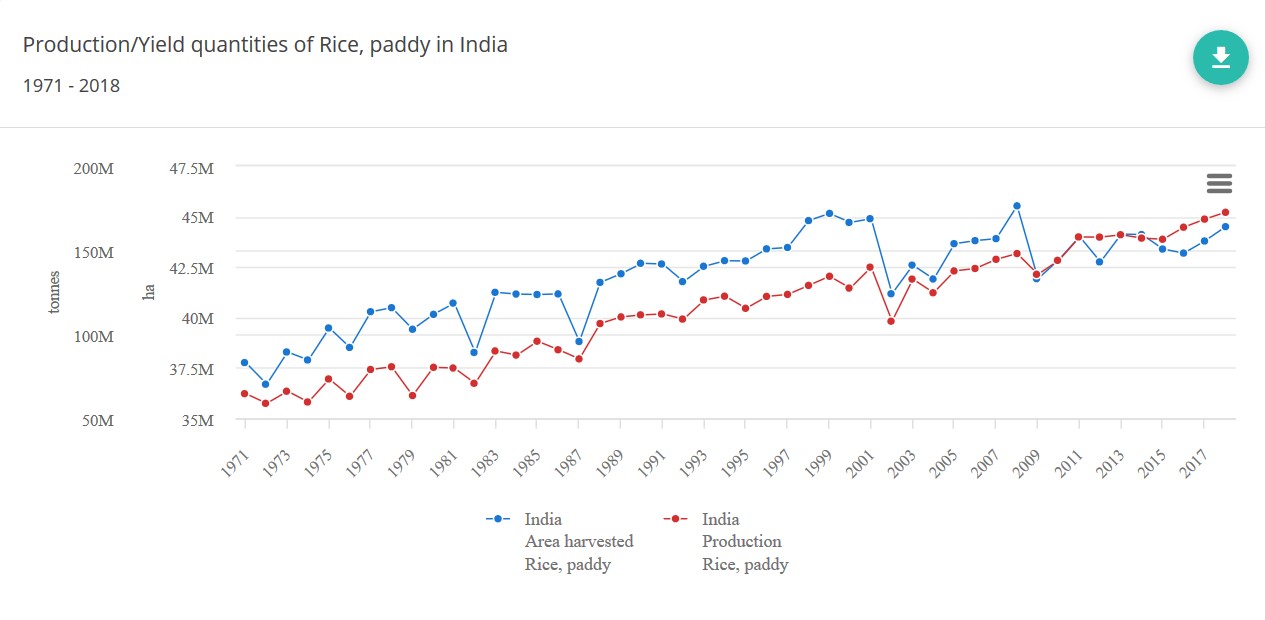 Now Thailand: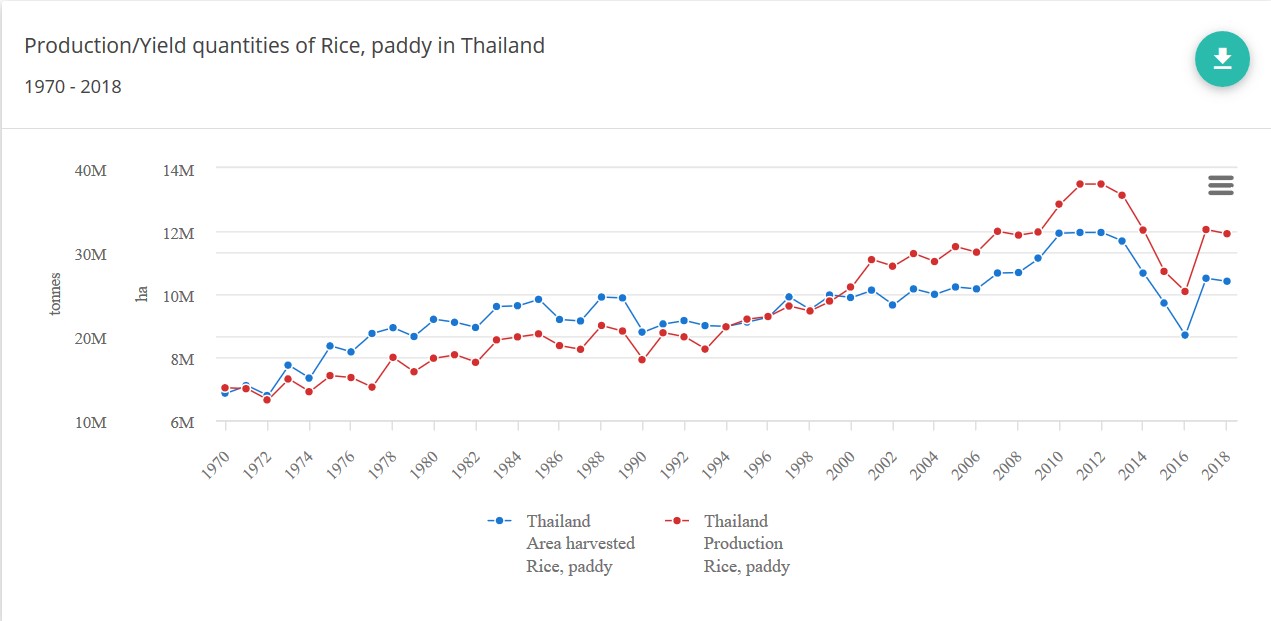 Wow.
For India, the last eight years on record produced each of the eight highest rice crops in history. 2018, the most recent year for which there is FAO data, was India's highest rice crop in history. 2017 also set a new record, until that record was broken in 2018. 2016 also set a new record, until that record was broken in 2017. That is a climate-induced rice crisis?
For Thailand, the record is equally impressive. Eight of the 10 highest rice crops were produced during the past decade. The 2018 crop was one-third larger than the 2000 crop and double the 1990 crop. Again, that is a climate-induced rice crisis?
Globally, rice production in 2020 is projected to set yet another record.
So, there you have it. Rice production is rapidly increasing in India, Thailand, and around the world, regularly setting new records. Yet, Forbes and its dishonest writers claim climate change is causing a rice production crisis in those countries and around the world.