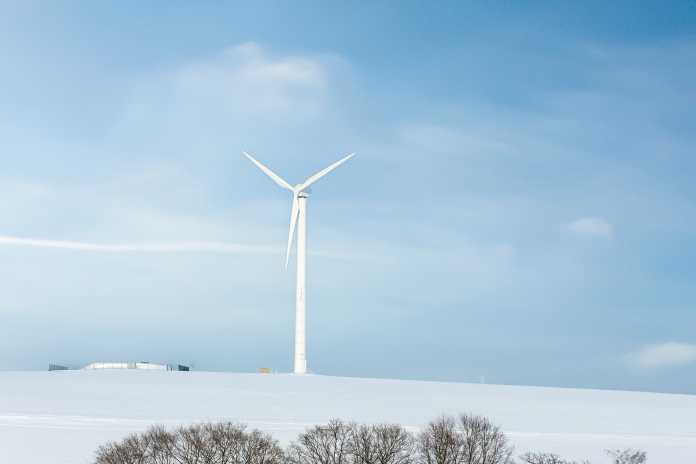 More than 2.5 million American electricity customers lost their power Sunday night and Monday morning – primarily in Texas – as wind turbines proved incapable of functioning in cold, icy conditions. Texas power officials instituted rolling blackouts in an attempt to keep the grid from failing, plunging people into the cold and the dark throughout the state. The rolling blackouts are continuing as this article goes to press.
Temperatures dropped to just 4 degrees Fahrenheit Monday morning in Fort Worth. Temperatures dropped to 7 degrees-below-zero in Amarillo as this article went to press.
Since 2015, Texas officials have more than doubled the amount of wind power in Texas, while simultaneously retiring fully operational coal power plants. Wind power, as a result, has surpassed coal power as the second-leading power source in Texas.
Unlike coal and natural gas power, which are available on-demand and are largely impervious to the weather, wind turbines provide power only when wind speeds are in an ideal range. Moreover, wind turbines have proven to be particularly susceptible to icy conditions.
Climate activists have long championed wind power for its asserted reductions in carbon dioxide emissions. Texas public officials have bought into wind power, with Texas now having more than triple the wind power capacity of any other state.
Now, people throughout Texas are forced to endure below-freezing temperatures without any electricity.