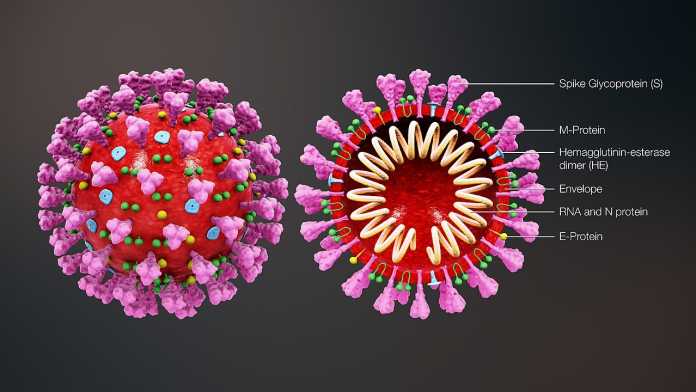 With economies in America and around the world staggering in the wake of the Wuhan coronavirus, climate activists are celebrating the asserted environment and climate impacts. Noting the decline in carbon dioxide emissions in a contracting economy, many are arguing against a return to a vibrant economy once the virus passes. This presents people with a stark choice between the climate realist vision of a desirable economy and society versus the climate alarmist vision.
"Is there any 'good news' related to the coronavirus? Perhaps, in reduced air pollution and carbon emissions – and in some places, lives saved," claims the lead paragraph in a March 17 USA Today article.
"The coronavirus 'is already slashing fossil fuel use and corresponding carbon and air pollution emissions in China, Italy and beyond,' Texas Tech climate scientist Katharine Hayhoe said Monday," USA Today continued.
"Stanford University's Marshall Burke determined that 'the reductions in air pollution in China caused by this economic disruption likely saved 20 times more lives in China than have currently been lost due to infection with the virus in that country,'" the article continued, without challenging the dubious asserted statistics.
NBC News followed up with a similar article on March 18, titled, "Coronavirus shutdowns have unintended climate benefits: cleaner air, clearer water." According to NBC News, "'If we can think about how to prepare for climate change like a pandemic, maybe there will be a positive outcome to all of this,' said Christopher Jones, lead developer of the CoolClimate Network, an applied research consortium at the University of California, Berkeley."
"People were in their homes and really stopped a lot of the activities that lead to greenhouse gas emissions and other pollution," said Jacqueline Klopp in the NBC News article. Klopp is co-director of the Center for Sustainable Urban Development at Columbia University in New York City.
"As we move to restart these economies, we need to use this moment to think about what we value," said Klopp. "Do we want to go back to the status quo, or do we want to tackle these big structural problems and restructure our economy and reduce emissions and pollution?"
Most people would likely prefer to go back to the "status quo" of low unemployment, rising household incomes, and personal freedom. But if you like it better under the present economic crisis and restrictions on personal freedom, then activist climate policies may be your ideal future policies, as well.
James Taylor (JTaylor@heartland.org) is Director of the Arthur B. Robinson Center on Climate and Environmental Policy and President of the Heartland Institute.