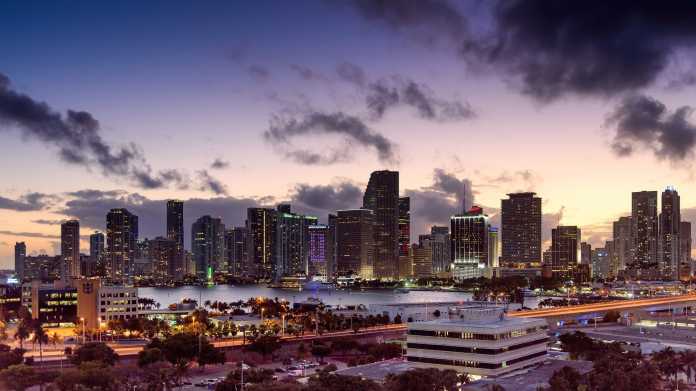 Among Google News' top search results today under "climate change," the search engine monopoly is promoting an article claiming stupid Americans are inexplicably flocking to areas being battered by a climate crisis – areas that the "climate emergency" will soon render uninhabitable. In reality, Google, Americans are not overwhelmingly stupid and masochistic. The fact that the American population continues to shift south – and especially to Florida and the Deep South – rather than north debunks claims that a climate crisis is battering southern states and will soon make southern states uninhabitable.
An activist group called Pro Publica published an article yesterday, titled "Climate Change Will Make Parts of the U.S. Uninhabitable. Americans Are Still Moving There." The subtitle for the article reads, "Instead of moving away from areas in climate crisis, Americans are flocking to them. As land in places like Phoenix, Houston and Miami becomes less habitable, the country's migration patterns will be forced to change."
The article then talks about how stupid it is for Americans to move to Florida and other southern states, claiming they will all have to flee back north in the near future.
Most people have never heard of the obscure Pro Publica organization. Pro Publica's article would probably be read by only about six people if not for Google deciding to place the article at the top of its "climate change" search results. It is quite remarkable that Google would choose to prominently elevate such an obscure article making so clearly dubious climate claims.
Ironically, yesterday's Pro Publica article is essentially a shortened replica of the same article the group published – and Google similarly promoted – two months ago. Pro Publica claimed in its September article that climate change is about spawn millions of climate refugees from the American South to the American North. However, ss Climate Realism reported in response to Pro Publica's September article:
"A map published, ironically, by the liberal, climate alarmist website Daily Kos illustrates how Americans are reacting to climate by seeking warmer, not colder, temperatures. As shown in the Daily Kos map below, U.S. Census Bureau data show Texas will gain the most congressional seats in the 2020 Census update. Florida will gain the second-most seats. Texas and Florida are the two southernmost states in the contiguous 48 states. Other states expected to gain seats are hot-weather Arizona, warm-weather North Carolina, climate-neutral Colorado, climate-neutral Oregon, and cold-weather Montana (largely due to people fleeing liberal California).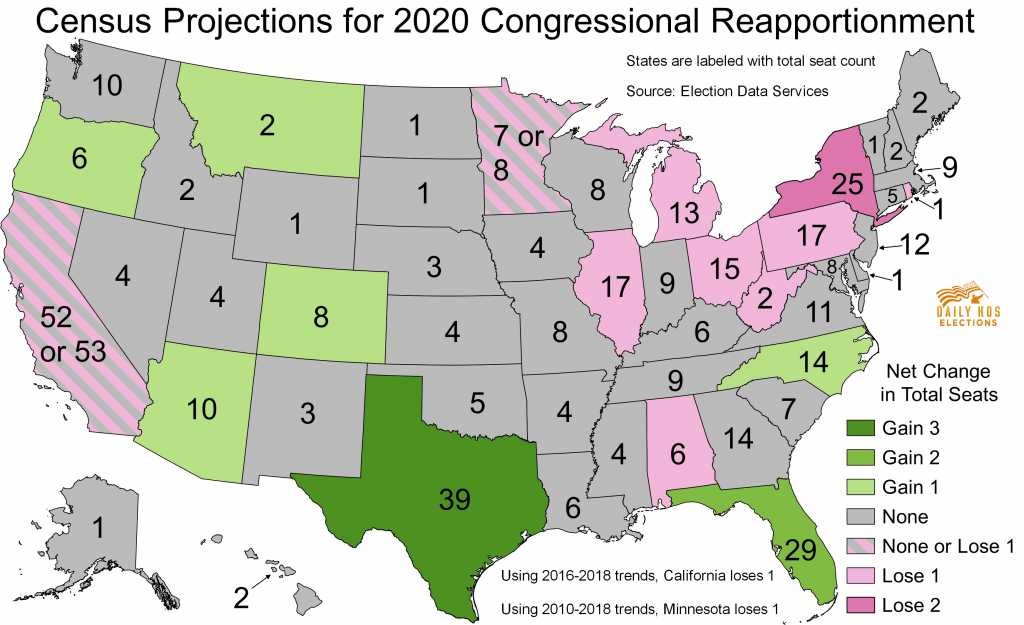 "By contrast, eight of the 10 states expected to lose seats are cold, northern states. One of the others is California, where people are fleeing liberal state government. Alabama is the only warm-weather state expected to lose a congressional seat. Contrary to the Pro Publica article, Louisiana and Georgia will not lose any seats."
Indeed, yesterday's ProPublica article appears to be an attempt to salvage some credibility after Climate Realism pointed out American migration trends contradicting Pro Publica's September article. Whereas Pro Publica's first article claimed climate change will imminently force mass migration from the U.S. South to the U.S. North, Pro Publica's new article tries to explain the flow of people south by claiming Americans are inherently stupid people.
Here is an alternate theory. Maybe Americans are not inherently stupid. Maybe people can see through over-the-top climate claims and will choose to act in their own self-interest rather than climate activists' political interest.